Stay Ahead In Your Fight With
COVID-19
We provide 3 different COVID-19 tests.
Get Maternal And
Prenatal Screening
Learn about the risks for genetic abnormalities of the foetus as early as 1st Trimester.
Read more about the key areas of Research at AGILE
Join Our Training
Program
Upgrade your skills and knowledge in genomics and allied areas with us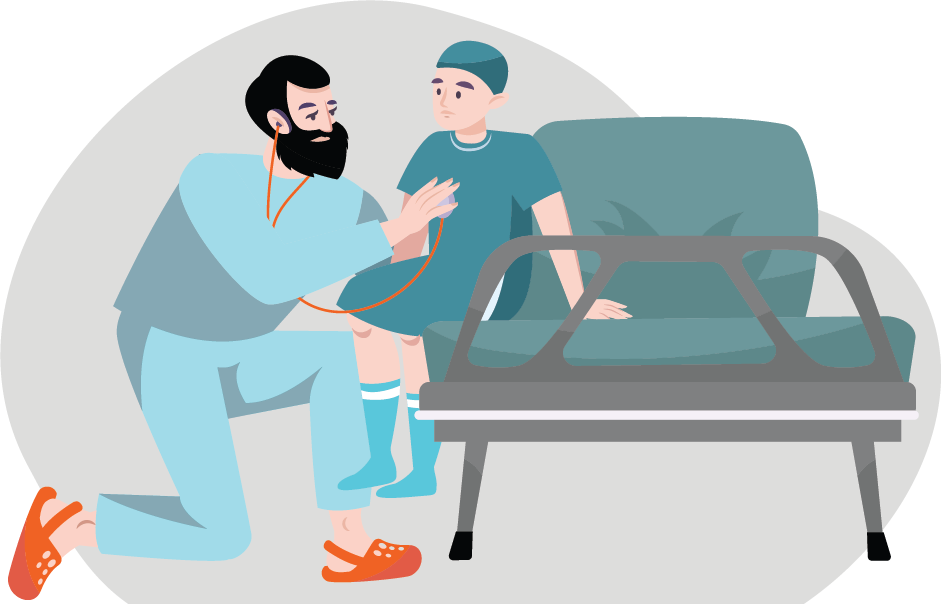 Diagnostic Solutions For Better
Healthcare Decisions
LABASSURE is the diagnostics arm of Advanced Genomics Institute and Laboratory Medicine. Labassure provides high quality diagnostic testing for various medical specialties such as pediatrics, gynecology, fetal medicine, obstetrics, infertility, oncology, ophthalmology, infectious disorders amongst others.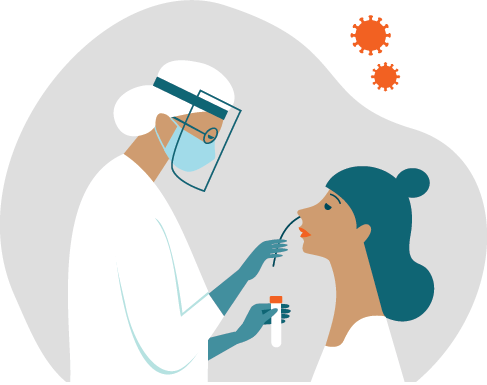 Get Your COVID-19 Tests Done Today
Covid -19 RTPCR Tests
Covid -19 Rapid Antigen Screening Test
Covid -19 Antibody Testing
We are accredited by the National Accreditation Board for Testing and Calibration Laboratories(NABL) for
Medical Testing and we are also registered as an organisation for Provision of Genetic Diagnostic Services.
This enables us to provide you with more accurate and actionable diagnosis
We are accredited by the National Accreditation Boardfor Testing and Calibration Laboratories(NABL) for
Medical Testing and we are also registeredas an organisation for Provision ofGenetic Diagnostic Services.
This enables us to provideyou with more accurate and actionablediagnosis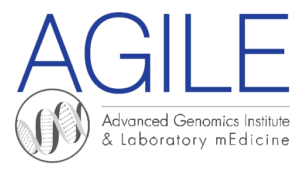 Advanced Genomics Institute and Laboratory Medicine, AGILE is an exclusive research organization with the vision
leveraging technology to improve life. It also offers a variety of training programs for biotechnology
students, research professionals, and clinicians in the areas of cytogenetics
and molecular techniques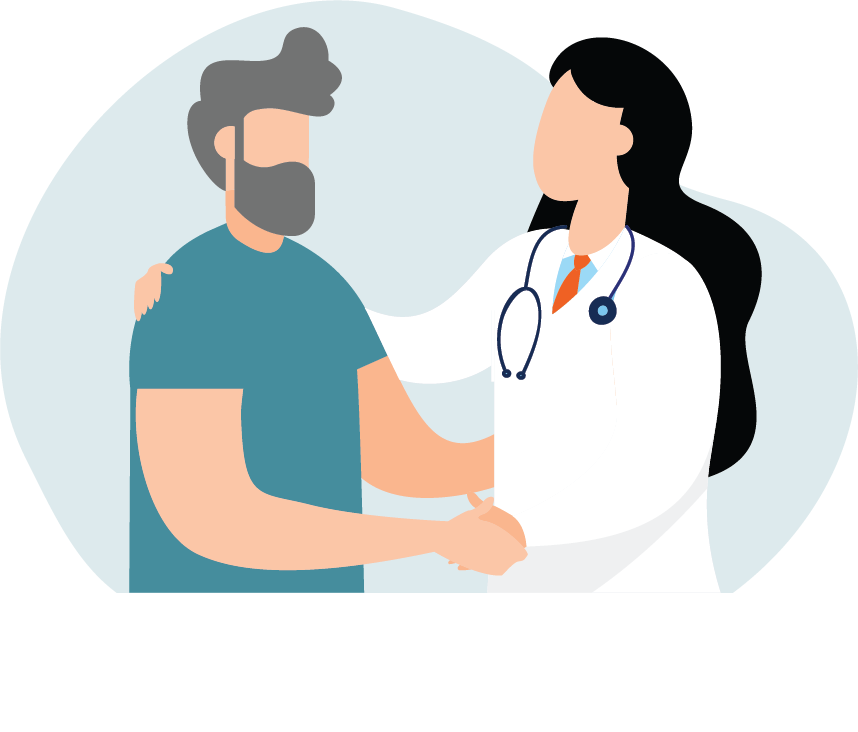 Contact
Get In Touch With Us
Slide 1 Heading
Lorem ipsum dolor sit amet consectetur adipiscing elit dolor
Slide 2 Heading
Lorem ipsum dolor sit amet consectetur adipiscing elit dolor